Who we are //
WaterLife
We are pleased to introduce ourselves as a company specialized in everything
related to moving water are fountains or water features, we offer our experience and management structure in the moving water.

Asesorarmiento offer both private and public works throughout the national territory.
Our track record is supported by the work done, they are our best introduction

Water Source // It is the element external and internal decorator oldest dates in the history of architecture,
but the interesting thing is that it has incorporated contemporary architecture to confer upon the existing structures
and renewed full life offered by the water with their movements.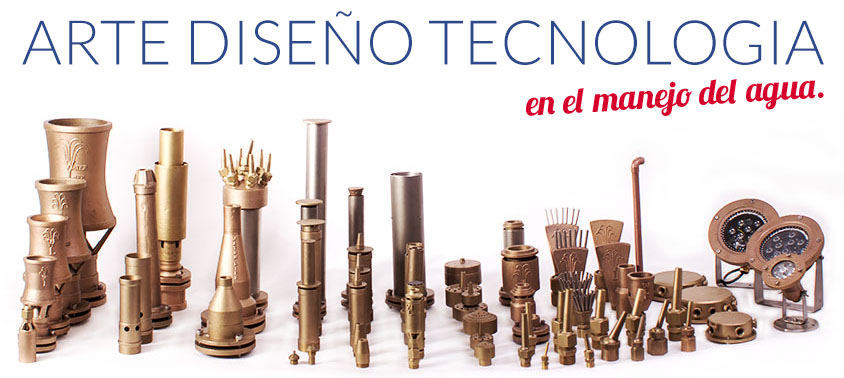 Who we are?
We are the company specialized in all referred o to water in movement, ornamental sources- fountains or water games and illumination.
We make available all our experience and structures in the handling of water in movement. We as much offer work advising deprived as public in all the National territory.
Values
Our trajectory is guaranteed by realised works, they are our better letter of presentation and in addition for 15 years always maintaining a work style
History of Water Source- Fountains
It is the external and internal element and decorator of older data in the history of the architecture, but the interesting thing is that it has been gotten up contemporay and modern architecture to confer the present total structures and renewed life that offers the water with its movements.
CLIENTS